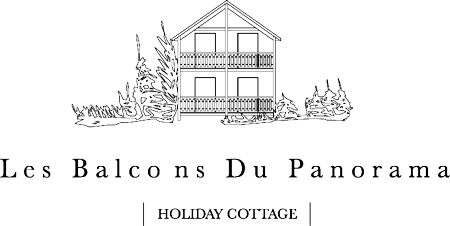 Welcome to Les Balcons du Panorama
Perched on the heights of the town of Houffalize, the Balcons du Panorama is a unique holiday home.
This chalet is at the same time endowed with a rustic style with a touch of modernity and is ideal to enjoy simple moments with family, friends or colleagues.
This cottage is born from the love of wood and the passion to build.